Chief, Do You Want Some? Footnotes
What can you say after your Chief walks out on one of your best jokes? Well....
---
"I'm here all week, try the veal" '40s and '50s. Originally from the "Borscht Belt" of New York and/or dinner/night clubs around the 40's and 50's. Usually said after a failed joke. It would serve two purposes. One, it would remind the crowd that they were actually performing several nights in a row. Two, it would remind them to spend money at the location they were in. I usually say it after an awkward statement, and may add "Tip your Waitress" to signify that I am "on a small club stage doing a routine and you should be laughing at my jokes, please." It didn't change anything when I said it to the guys after telling our Chief a dirty joke...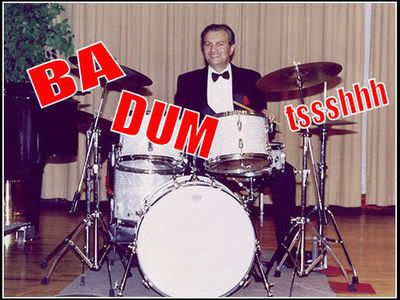 ---
If you would like to read the full story,
buy the eBook here